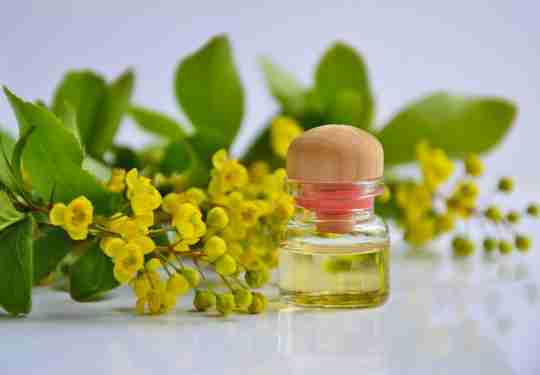 Ingredients and manufacturing:

You are looking for natural and healthy products, eco-friendly manufacturing process as well as eco-friendly packaging more and more every day. FYSI satisfies all your expectations.
Non-toxic but also beneficial to your health: our therapeutic grade organic, natural ingredients
Beyond Clean Beauty, we pick our plants, our essential oils, our minerals, our carrier oils for their beneficial effects on health.
All of our products are made in a logical synergy of these organic and natural ingredients to offer you the most beneficial actions.
Our manufacturing process:
We manufacture our products ourselves to assure the highest quality.
Our specific cold process that does not require any heating when manufacturing our products, allows to conserve the integrity and initial properties of the natural ingredients.
Our scents:
We create our natural fragrances through a unique process that we have developed ourselves. This process allows complete skin tolerance to our products. That is why our products are recommended on extra sensitive skins.
Safety guarantee
To be able to guarantee you a complete safety when using our natural personal care products, fysi exposes its products to tests in independent laboratories.
Here is the list, the content and the results of those tests:
See what fysi users are saying
★ ★ ★ ★ ★
I love all fysi products. I only use those. I discovered them at the farmer's market of Sanford and I can't continue without them. I recommended to my entire family and now we all only use fysi.

- Alexia G
★ ★ ★ ★ ★
Thank you fysi! Just thank you. 

- Renee H