Hey there! Thanks for choosing fysi.
Let us introduce ourselves:
For now 20 years we have been creating and manufacturing completely natural products formulated with fresh medicinal plants, essential oils, and minerals.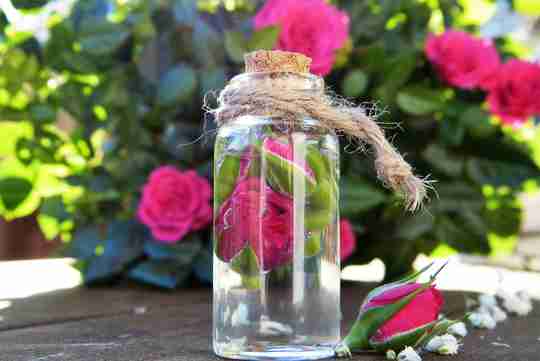 Our difference: We work in the skin care world and also in the health world!

Our knowledge in biology and human physiology is the first thing to take into account during the elaboration of a skin care or hygiene product.
This is why we work closely with recognized doctors and researchers, as much in the research of natural solutions as to test our products.
We take care of YOU!
It is crucial, nowadays, to not only talk about the ingredients of a product, but also to mainly take into account your body and what it needs and doesn't need.
This is how we pick our plants, our essential oils, our virgin carrier oils. We focus on their purity first, their beneficial properties to your health and especially to your skin protective flora.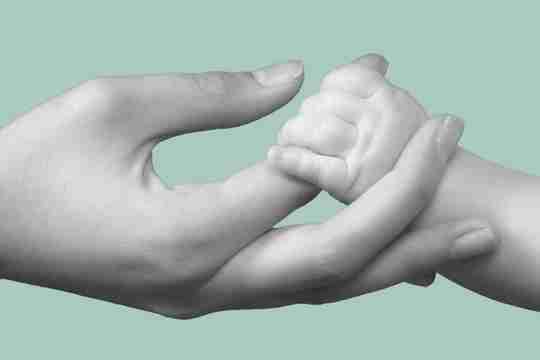 Our health and nature mission:
The past decades clearly show us that our industrial and economical behavior can last.. but that this behavior goes against life, not to say that it is morbid.
We think that it is necessary, today, to establish again the natural order of things by giving back to nature the worth it deserves. This needs to be done geographically as well as in the well-being properties that nature offers to humans through its beautiful therapeutic actions.
A never-ending circular pollution:
We have to understand that every time we pollute nature, we also pollute our body since everything originates from it. We should also realize that each time we pollute our body, we pollute our environment, just because we reject towards it.
Our natural and organic engagement:
Ingredients: The use of natural and organic ingredients offer two critical advantages for the environment and our health:
Organically harvested products will neither convey any toxic, chemical agent nor any hormone disruptor to your body.
Forbidding the use of chemical ingredients for these crops tremendously reduces worldwide production of these types of products that pollute during their fabrication and use.
Our packaging:
Plastic pollution now represents a gigantic pollution to the planet. Fysi said no to the use of traditional plastics. All of our bottles are made out of sugar cane residues. They are biodegradable and compostable.