Welcome!
Humans' health and the planet's health come together as one, that is why fysi takes its responsibility
by offering natural and vegan body, hair, and skin care products that are healthy for you and the environment.
Our products are thought through and built on the keystones that allow us to go towards a sustainable future.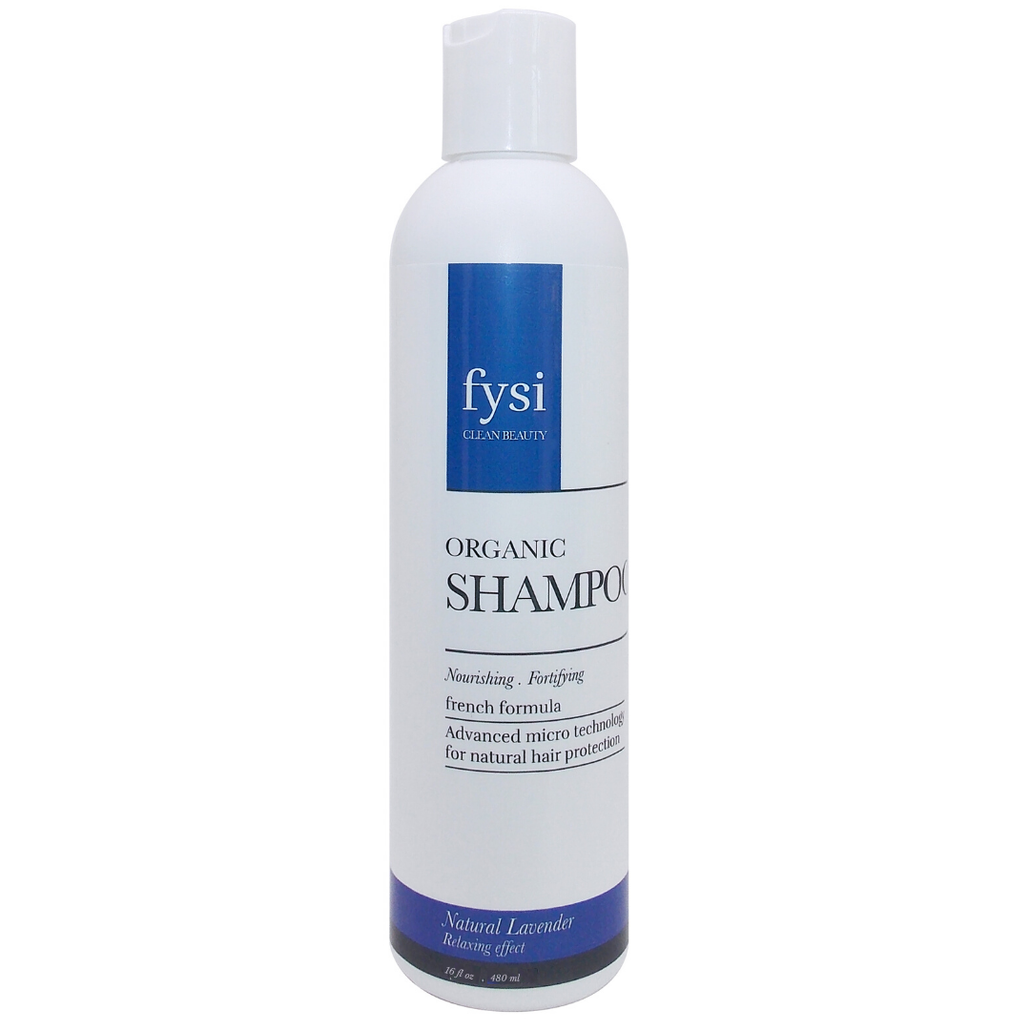 Detox shampoo
Restore shine and health to your hair by detoxifying it in 3 steps.
This shampoo acts in 3 detox phases.
Instant repair hair mask
Instantly repair your hair, make it shinier, healthier, thicker!
With the power of nature.
Skin detox body wash
Detoxify your skin with this all natural liquid soap. Bye-bye toxics and toxins!
Your skin and earth deserve the best.
Estelle & Olivia, the fysi co-founders

"We decided to found fysi after our father Lionel, transmitted his knowledge from years of research on plants and essential oils to us. By doing so, he gave us the power to take control of and care for our health and hopefully yours too!"
fysi is a way to help everyone to care for their skin health and to help our earth to become greener.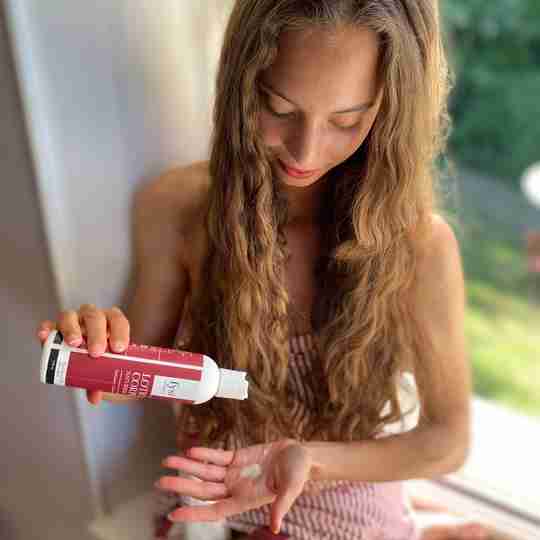 Protect your Body. Respect the Planet.
Fysi offers eco-friendly natural products healthy for your body. Our zero waste packaging is also 100% natural and biodegradable... Learn more
Clean Beauty, Green Beauty, Natural Beauty
Fysi bans ingredients that they consider being harmful and toxic to humans, animals, and nature... Learn more
Our whole family loves the Fysi bodycare products!!! We use the hair mask on our daughters hair before and after she surfs. It has really helped keep her hair healthy and shiny despite all the salt water exposure. And I myself have Eczema, so the body washes have helped hydrate my skin immensely. I always use the body lotion before bed to help my skin heal and hydrate overnight. We love that what we are using on our body is not only good for us but also good for our planet.

—Malissa K.
So moisturizing and such a fresh scent. Perfect after a long day at work so I can relax.

—Emily W.
Awesome. I bought a lot of fysi products for my girlfriend because she really cares about nature and protecting the planet. She loves everything, thanks fysi

—Sergio M.
I love it. Bought it last month and buying again today. My sister loves it too, our hair is soft again and feels amazingly fresh and revived.

—Sofia E.
Discover the fysi collections:
Fysi is a range of natural hair and body products that respect your body and the environment!
We have been ethically manufacturing natural products for now more than 20 years. Coming from the health world, we offer products that respond to the human body needs. Commitment is at the heart of our process. 

Discover all of our natural personal care products, especially our collection of natural liquid soaps, natural body lotion, or our natural detox shampoo.

Non-toxic products for you
The word 'natural' that is often used today is sometimes overused. When we guarantee to manufacture natural personal care products, we mean that we do not use any synthetic ingredients for their composition: we only use the highest quality ingredients that exist in nature.
 In other words, all of our products are organic, meaning that they do not contain any pesticide wastes. We work with producers who exclusively supply us with certified raw materials (fresh plants, essential oils, carrier oils) for our organic skin care.
 When we formulate our products, we refuse to use ingredients that could be harmful to health, such as titanium dioxide, phthalates, aluminum, etc. We have, therefore, written down a list of forbidden ingredients that we grow each year thanks to the research and studies led. Our natural skin care and body products are also tested by independent laboratories to guarantee you the best quality and safety.
Non toxic products for nature
 Because our commitment does is not limited to your health, we banned plastic. We use vegan, compostable and biodegradable packaging made with sugar cane wastes so that we can produce zero waste. In addition to that, our natural products only use mineral or vegetable ingredients. All of our products are cruelty-free. Offering vegan skin care products is an evidence for us.
Effective personal care products
 We, of course, select our natural ingredients for their safety, but also for their efficacy. Essential oils are concentrates of active ingredients with real cosmetics properties: they can be soothing or healing, they can better skin radiance, etc. Carrier oils are known for their nourishing, purifying and invigorating actions.
Why use natural personal care products?
 You take a shower every day, you apply creams every day. The impact of your daily habits on your health and on the environment is, therefore, tremendous!
 If you do not use natural skin care creams; it means that every morning, 365 times a year, you apply a cream made of toxic components. Those ingredients sit on your skin all day long and will penetrate it to sometimes end up into your bloodstream.
This shows that it is worth paying attention to the composition of your products and to pick a natural cream or personal care product formulated with organic ingredients. What can we say about cleaning products? The soap you use on a daily basis is in direct contact with your skin, in particular with its mucous membranes, fragile and permeable areas that let the product components to penetrate.  To choose a natural soap, body wash, or a natural shampoo allows you to not put your health at risk when you shower.
Our natural care products
 Our range of products takes care of you from head to toes.We offer:
Natural body washes that washes your skin without hurting it. We propose 4 different organic fragrances: natural royal rose, natural chamomile, natural lavender, natural orange blossom.
Natural shampoos to softly wash your hair while giving them radiance and health. To optimize the action of the shampoo, you can pair it with our conditioner or with our hair mask that repairs even the driest hair within one use.
Natural skin care creams to hydrate your lips and your hands.
Natural body lotions to sooth and beautify the skin of your body while offering a fresh natural flowery scent.
Do not postpone it; find your way around our website and discover our range of all natural, organic, and vegan personal care products!